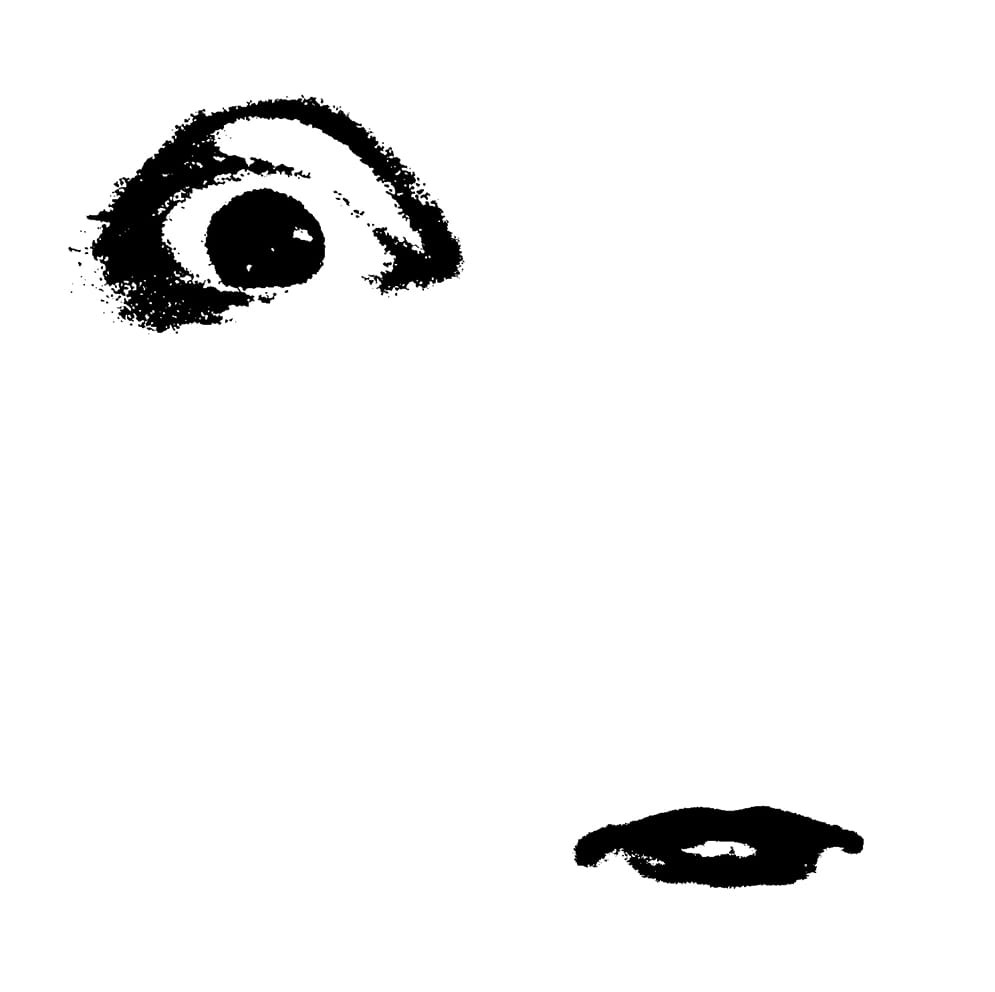 About
Have you ever heard of Rose Patience? She once killed the artist in her to earn a living. She managed a great business as a graphic designer but the artist never died.
Now the artist is back, wondering what to show, and what to hide…
Rose Patience is a French pictorial and digital artist. She mixes painting, ink, photography and digital techniques to create introspective images, refined blends of minimalism and complexity.