1/ EXHIBITIONS ARE THE NEW BLACK
1703 curates and produces temporary exhibitions of digital artworks/NFTs on a theme chosen in collaboration with the brand.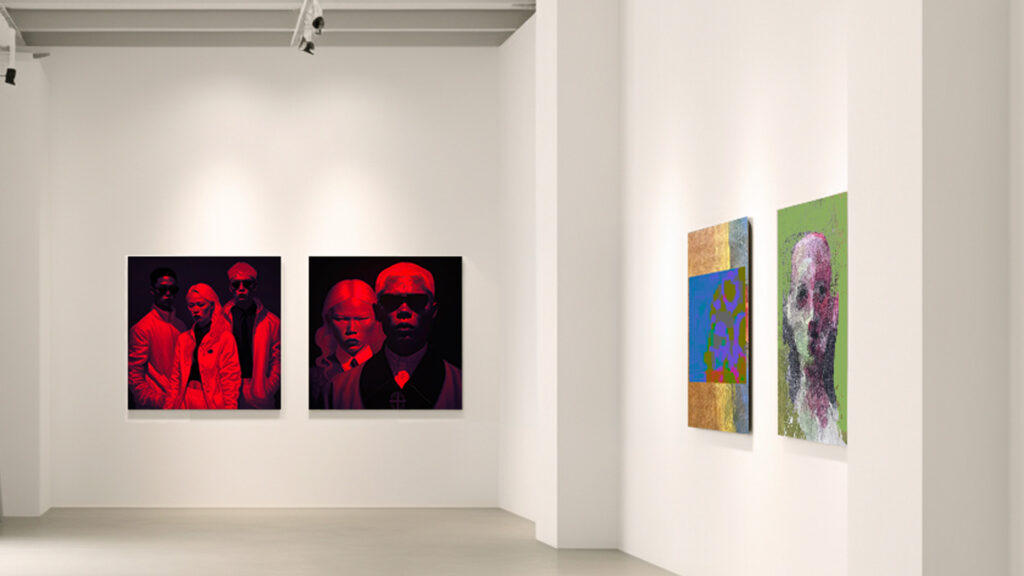 Omari Livingstone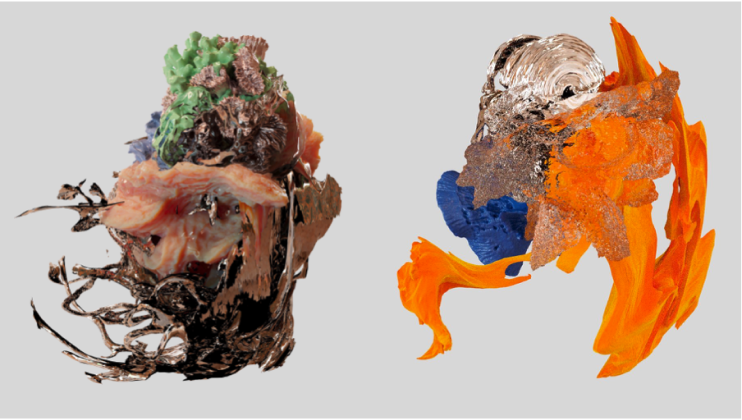 Constance Valero
2/ NFTs FOR GOOD
1703 chooses artists to create NFTs to be sold for a cause the brand supports.
3/ EXPERIENCE ART EVERY DAY
1703 organizes the leasing/purchasing of digital artworks for physical or virtual spaces such as work, reception or public areas.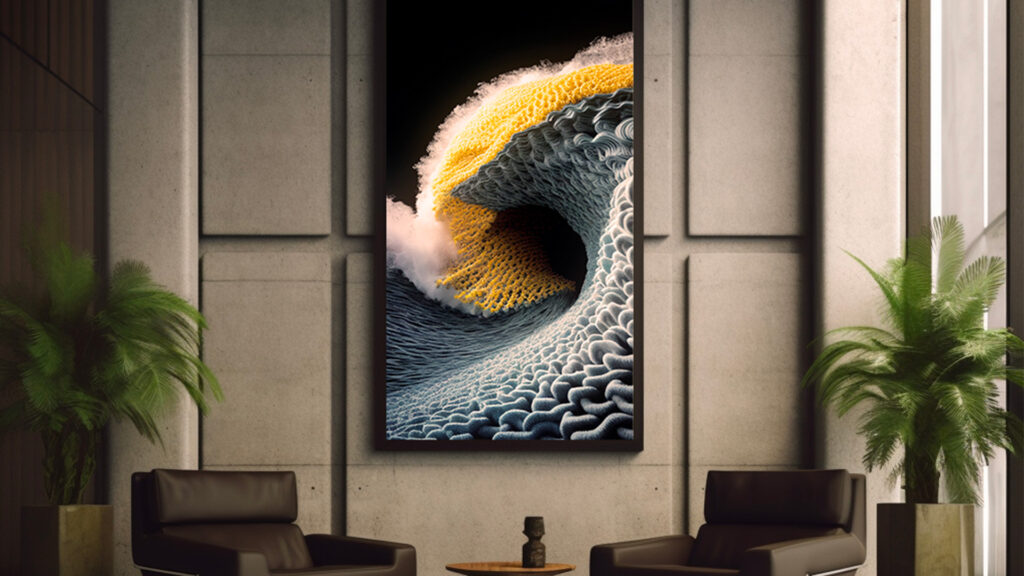 Mr Mousse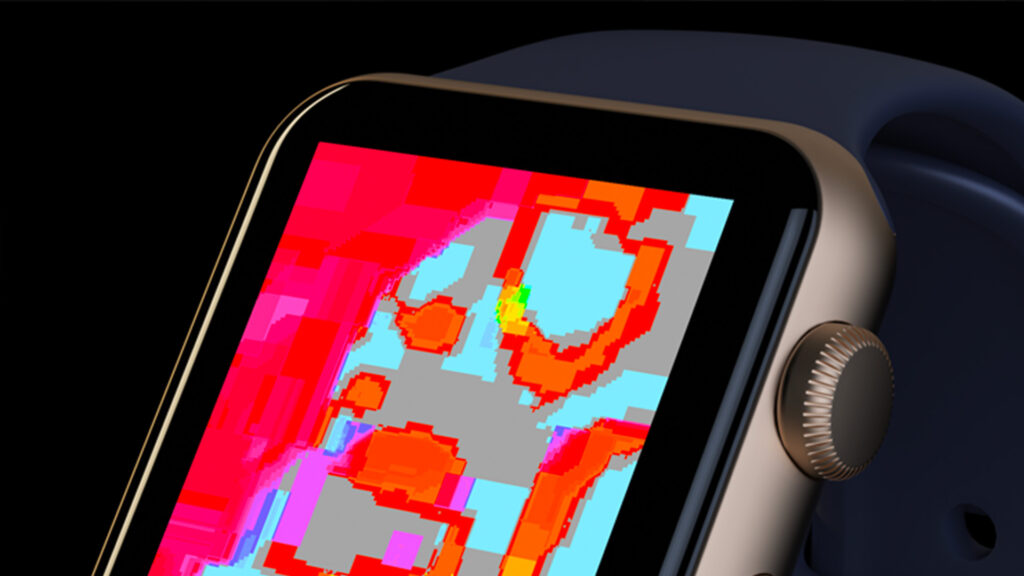 Rose Patience
4/ PRODUCT LAUNCH
1703 selects artists to collaborate on the design of a product, its packaging or the creation of a limited-edition digital artwork to accompany its launch.