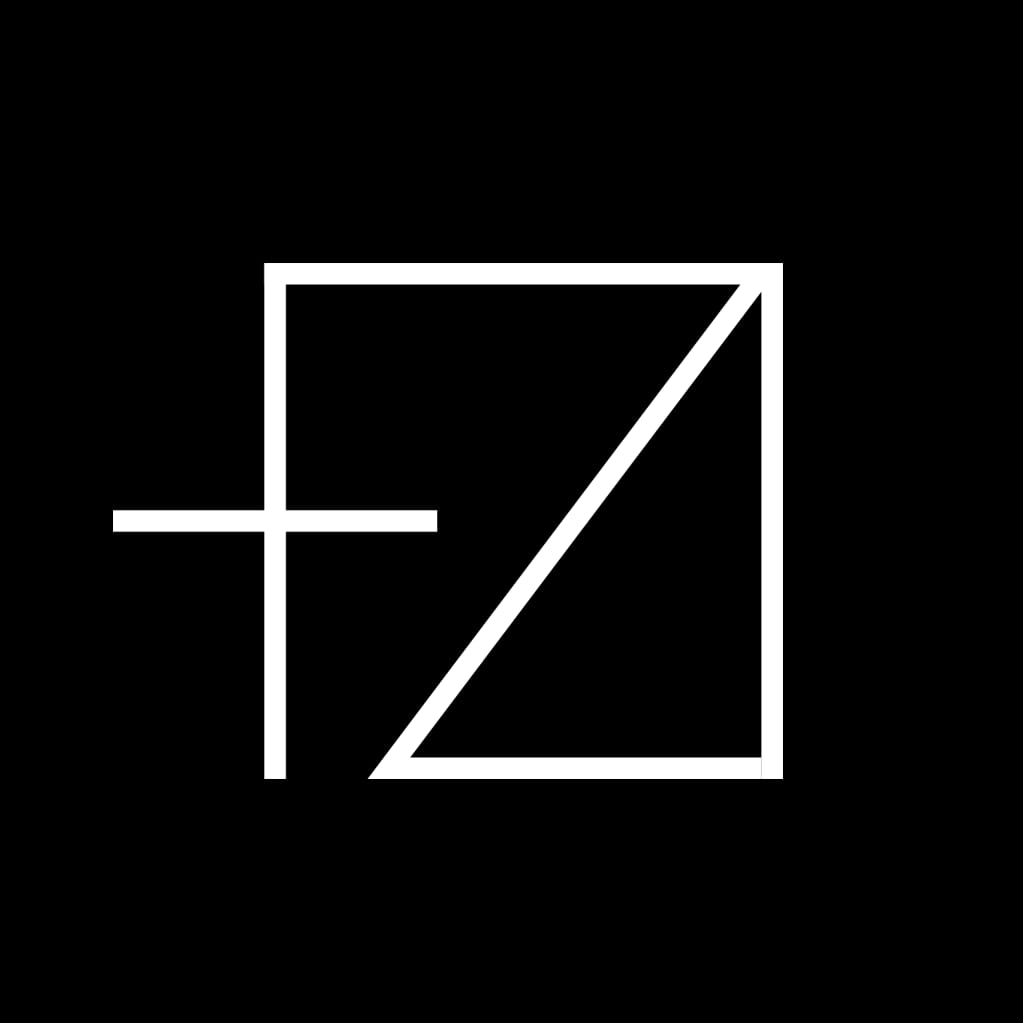 About
Fabian Aerts, aka Southarena, is a Belgian multidisciplinary artist and creative enthusiast, passionate about 3d cinematography and visual storytelling.
He enjoys exploring the far reaches of his imagination and create surreal worlds.
The cycle of life, the wonders of nature and the celebration of love are some of his recurring themes.